Home


Structural Products &  Services, Stairlifts
Furniture, Clocks, 
Accessories
Antiques, Folk Art, 
Fine Art, Auction Houses
Interior Design & Architecture


FRED BREHANT

Authentic colonial items are treasured, and accurate replicas are prized. In a small shop in eastern Connecticut these pieces are still being made, the old fashioned way. From period tavern tables and hutches to small items like noodle boards and Shaker peg boards, Fred Brehant uses the same techniques that were handed down from his father and grandfather. "I've always been interested in colonial woodwork and finishing it to reflect our long ago past" Brehant said. His love for historic homes and their furnishings of 1750 have lead to a labor of love that takes place in a early 1800's carriage house that he and his father took down 40 years ago and erected it at his home. Brehant also works with his father in their blacksmith shop producing period hardware, keeping colonial America alive.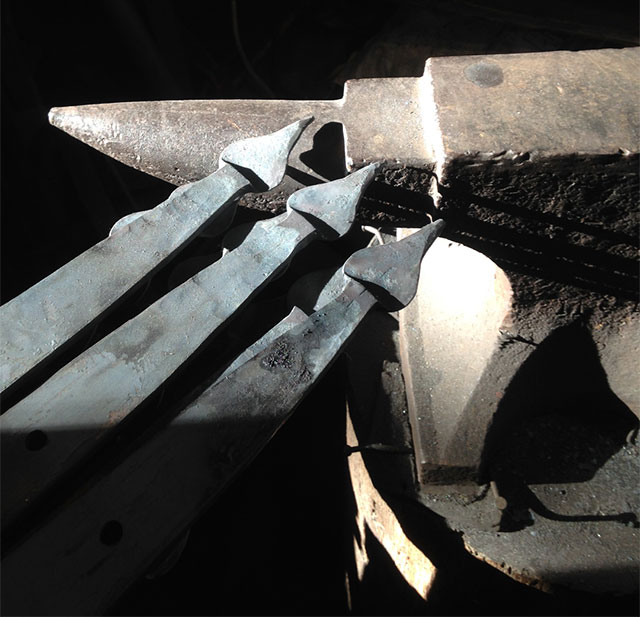 Hand forged hinges that were made in Brehant's blacksmith shop.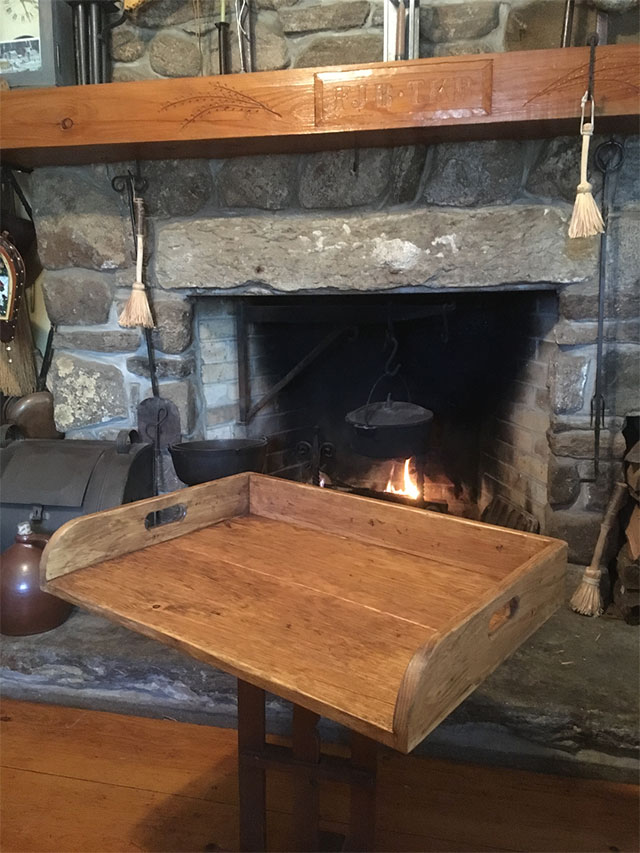 A Noodle Board, finished in a Puritan pine.