Home

Structural Products &  Services, Stairlifts
Furniture, Clocks, 
Accessories
Antiques, Folk Art, 
Fine Art, Auction Houses
Interior Design & Architecture

EARLY NEW ENGLAND HOMES BY COUNTRY CARPENTERS, INC.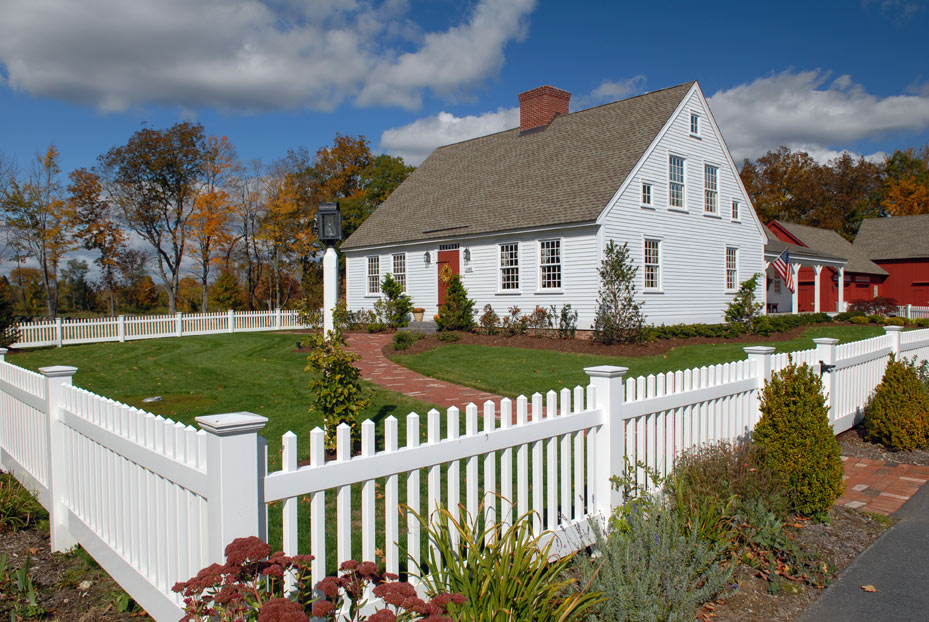 | | |
| --- | --- |
| The craftsmen at Country Carpenters carry on centuries-old traditions that have come full circle, sharing many of the same goals and visions of those who support sustainable living today. Our family-owned business started building post and beam style barns in 1974; since then we have shipped pre-cut builidng packages to more than 37 states and four countries. Many of our post & beam designes and building techniques are those used by our forefathers, so our barns, | |
carriage sheds and early New England homes benefit from hundreds of years of New England's best architecture. We handcraft our buildings, something rarely found in modern construction; our custom options include windows, doors, cupoloas and hand forged hinges.
Our early New England homes are fashioned after authentic 18th-century homes found in the Connecticut countryside. These charming structures feature timbered ceilings, wide plank floors and handcrafted work seldom found in homes today. We strive to use sustainable materials in all our buildings. We advocate economies of scale, building homes that are practical and

well-suited to the owner's needs. Our vision is to restore warmth and character to homes built today. In so doing, we bring family and friends back together in the heart of the home.
Country Carpenters, Inc.
Hebron, CT 06248 · 860/228.2275
www.countrycarpenters.com
Early New England Homes
Bolton, CT 06043 · 860/643.1148
www.EarlyNewEnglandHomes.com