Home


Structural Products &  Services, Stairlifts
Furniture, Clocks, 
Accessories
Antiques, Folk Art, 
Fine Art, Auction Houses
Interior Design & Architecture
The Packard twelve, beginning its introduction as the "Twin Six' in 1915 was a car of the highest quality and incredible engineering. The "Twin Six" was reintroduced in 1932 with an upgraded large displacement twelve cylinder engine with a 67 degree cylinder-bank.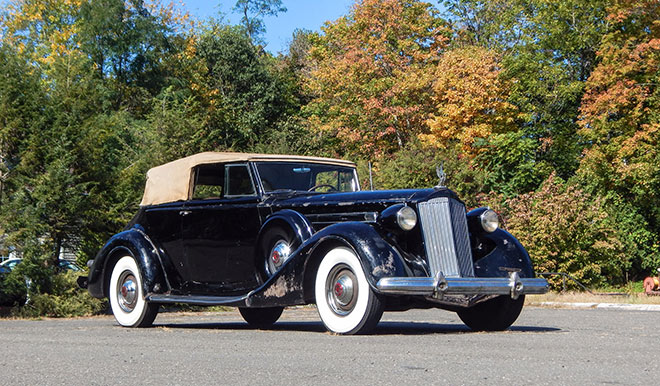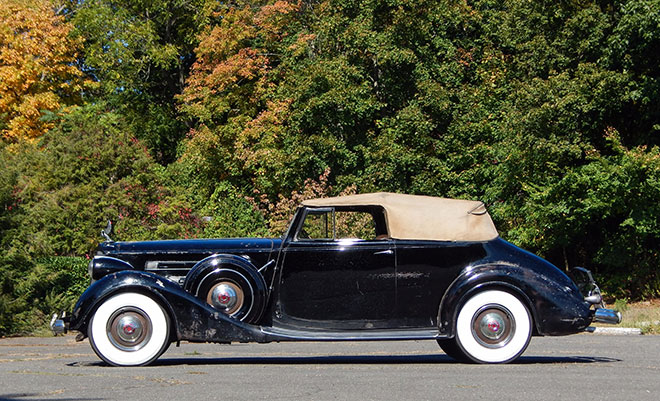 The Production of the twelve in 1937 was fairly small, but even smaller for certain exclusive body styles such as the convertible Victoria which had bodies built by Packard, but licensed by Dietrich. Only 40 convertible Victoria's were built in 1937 and only twelve remain today.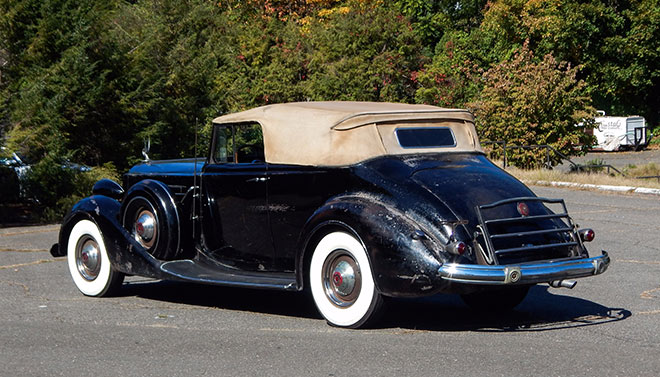 This car is an incredible investment and is a car that is worthy of being brought right to the preservation class on the lawn at Pebble Beach.
For more information visit https://www.dragoneauctions.com/1937packardtwelveconvertible
Dragone Classic Motorcars
1797 Main Street
Bridgeport, CT 06604