Home

Structural Products &  Services, Stairlifts
Furniture, Clocks, 
Accessories
Antiques, Folk Art, 
Fine Art, Auction Houses
Interior Design & Architecture
    An Age of Barns is the title of one of the best-loved books written by the late artist Eric Sloane. In the book, Sloane writes about how there is something in the essential nature of a barn, beyond its practical uses, that is reassuring to the human spirit.


 Old barns are, sadly, disappearing from the Connecticut landscape, but for every one that is lost a new barn is going up. The new barns exist for the most part in different settings than what we think of as traditional barns and serve many different uses. The fact to keep in mind, Eric Sloane reminds us, is that from early New England times barns have changed radically to meet changing economic and social circumstances.

The original New England barn was an English or eave-entry barn with doors on one or both sides. The timber-framed barns that we call "traditional barns" date from the mid-19th century, when farming changed from self-sufficiency to a concentration on selling certain crops in the larger marketplace. At the end of the 19th century, an industry grew up around the construction of "gentleman's barns."

  It was Eric Sloane's wish that, as the world moved ahead into a more urban culture, the idea of the barn would evolve with it but retain the rich heritage of hardihood and pleasure that has attached itself to our minds and hearts forever.
Barns by Country Carpenters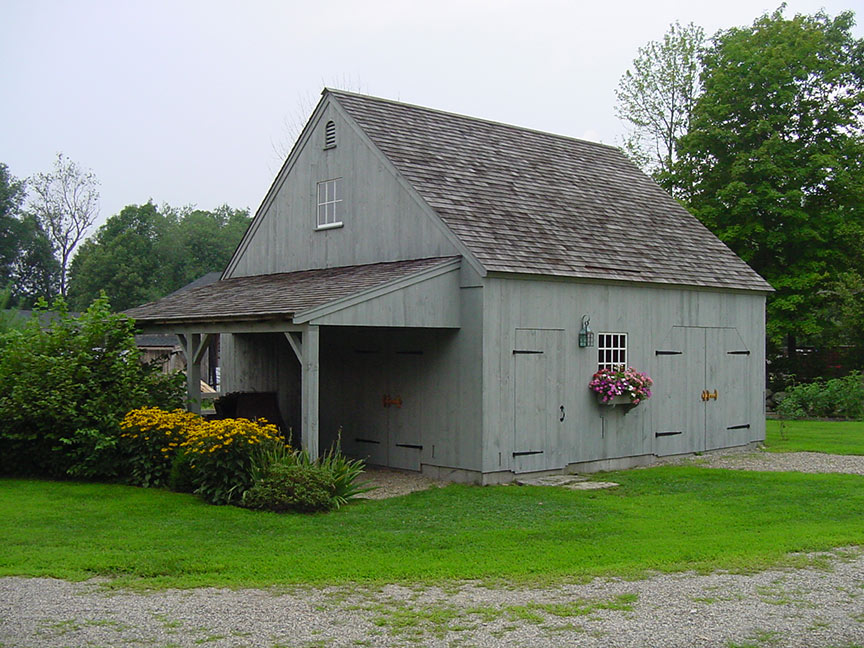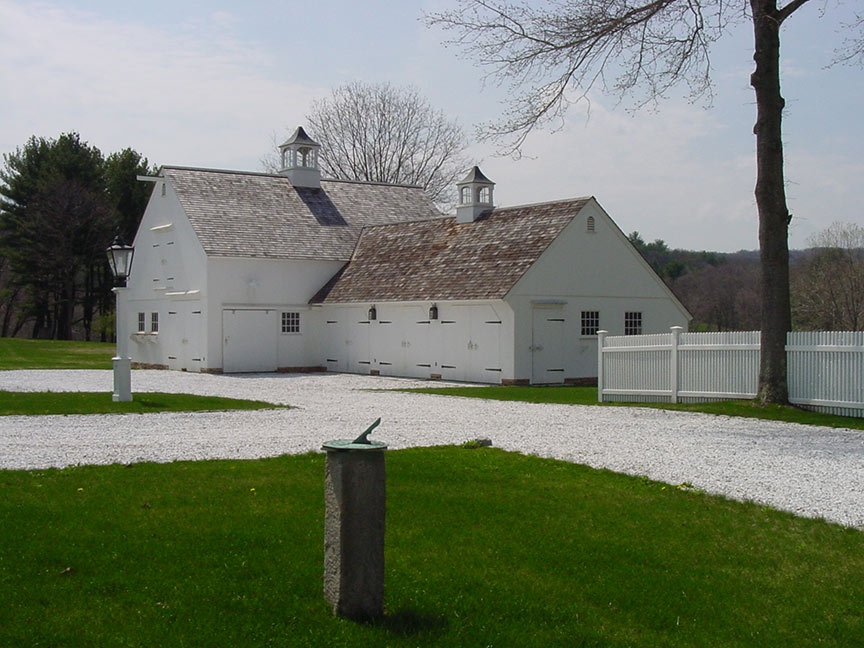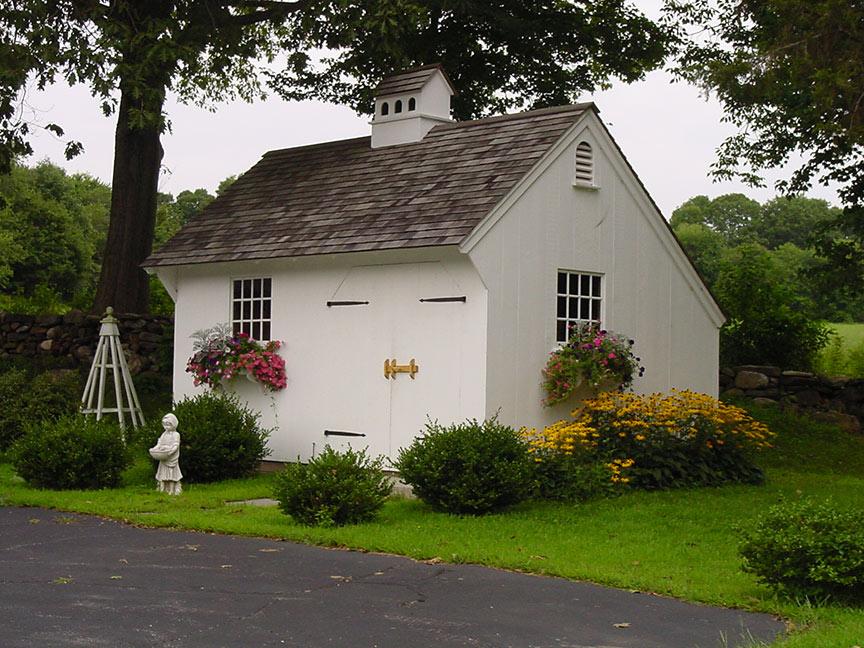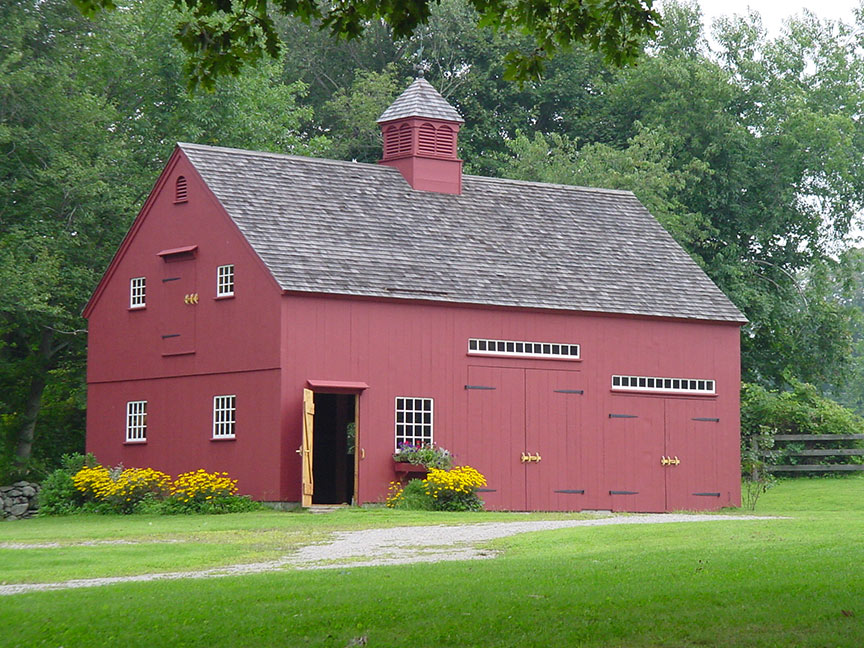 COUNTRY  CARPENTERS
326 Gilead Street · Hebron, CT 06248
860-228-2276 · countrycarpenters.com